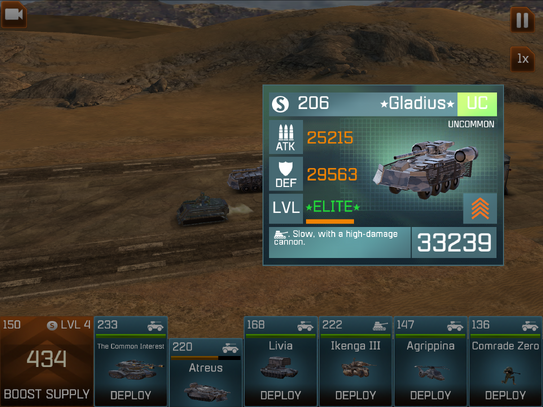 Elite units are units that have stats that go beyond the normal limit. They can be found in campaign, invasion and boss battle event. Many are found in invasion events, lots of those units being ultra rare units, causing many players to fail on Elite missions. Ex: Raiyrns defense would have a ridiculous power of over 100Ks of power.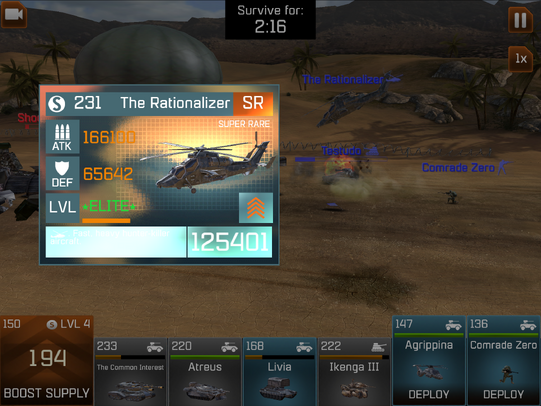 Ad blocker interference detected!
Wikia is a free-to-use site that makes money from advertising. We have a modified experience for viewers using ad blockers

Wikia is not accessible if you've made further modifications. Remove the custom ad blocker rule(s) and the page will load as expected.